Many people ask Me how can earn money in telegram? The easiest way to provide telegram services is to add a target audience and send messages. Clients can be found on freelance service sites. Making groups to order is a very popular service in a variety of niches. Today I make a Telegram group of content creators in tik tok, the customer earns on the audience by providing services in tik tok, and also sells advertising in groups. Tiktok is very popular now, so by creating your own community of content creators in tiktok you can get passive make money for a long time. There is little competition in telegrams.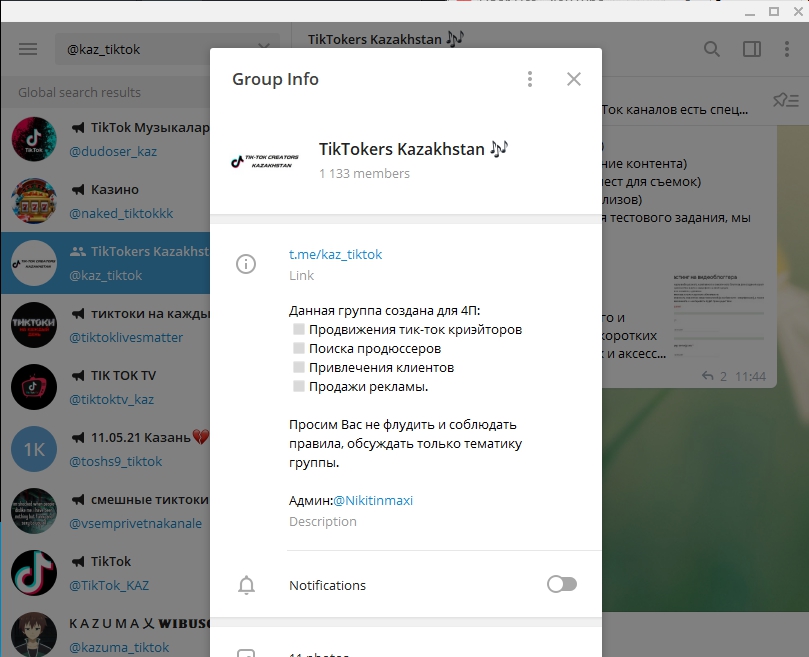 Watch the video which shows how you can earn money in telegrams.
For fast profitable working need Telegram adder software – i'm using Telegram kit 2
Universal program for telegram marketing, bulk sends messages to users and groups. Massively adds users to telegram groups and much more. And now about the money! Average price for adding users to group is 30-40 $ for 1000 people, 40-50 $ for 1000 sent messages to users.
For work with a large number of orders, I use a simple table in which I enter all the information. This avoids confusion.

Several tables with accounts are always available. I prefer to use old warm accounts, they are rarely deleted and work well!
Also read our other material about add users to telegram groups and earning money in telegram