Telegram Kit 1 - auto registration multiple accounts Telegram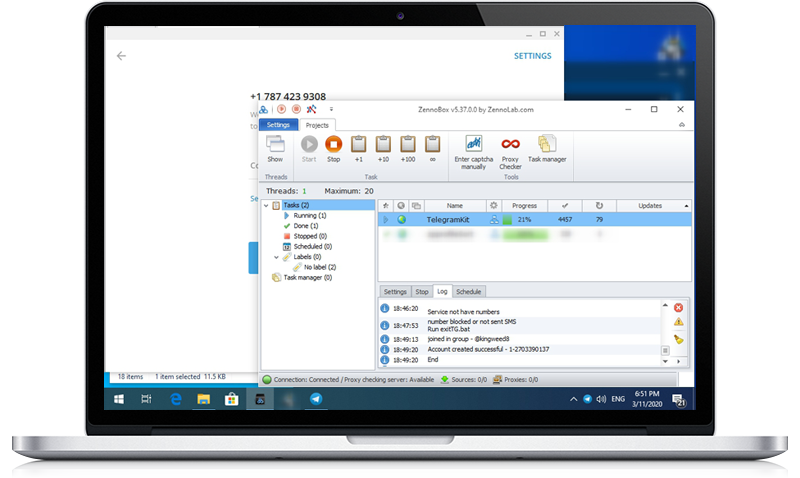 Telegram Kit 1 – software for automatic registration of (multiple) telegram accounts and authorization for auto adding to groups/channels. Online registration services are used to register accounts, you can use virtual numbers from different countries –
Israel,
USA,
UK,
France,
Germany,
Italy,
Finland,
Netherland and etc. Price for number 0.03 $ – 0.3 $. Telegram Kit 1 automatically receives a virtual number, receives an SMS activation code and enters it sets the names and surname, avatar, @username, immediately after registration it can join groups and channels, automatically sends community each account is saved in a separate folder, it's convenient to sort and move it to another PC, you can earn money from reselling accounts.If a banned number or a number is not valid, the program automatically skips it and proceeds to the next one, registration speed is 1 account in 2 -3 minutes, full automation, you can leave the program to work all night and in the morning you will have several hundred ready-made accounts.
You can register 300-800 Telegram accounts per day(from this accounts you can add users to groups automatically), every day new numbers are added to the services, therefore they will never end.
Our advantages are a developed community (a private telegram group with all software users), qualified support in several languages (
Hebrew,
English,
Russian), the software has been working and regularly updated for more than two years, live feedback from software users.
Lifetime license + free automatic updates. Instructions in text and video format. Support via remote access (TeamViewer).
Video reviews how works Telegram Kit 1
One of the main advantages over competitors is that we have a friendly community of customers – members of our community will always come to the rescue and discuss new updates in telegrams and make suggestions on software improvements.
Qualified support in several languages
Hebrew,
English,
Russian, 🇮🇳 Indian, 🇪🇸 Spanish, 🇮🇹 Italian, 🇩🇪 Germany.
In package with the program in the kit you will receive detailed text and video instructions with setting up the software, demo files with commentaries how quickly star, as well as a list with links to consumables – SMS services where to get numbers, cheapest proxy / vpn.

Testimonials Telegram Kit 1
it's no secret that to create a lot of large groups telegram needs a lot of accounts! This thing does a great job with it!
i love it 💓
This program creates accounts that live and work very well! In Israel, telegram is very popular, we provide a lot of goods and services to our customers in telegram
It's great to find useful software from ExyBot. They've helped me registration 10k+ telegram accounts for inviting users. There are so many accounts that I sell the surplus and have an additional profit. Thanks a lot
ExyBot team provides quality technical support. The tool runs well. Quick loading and searching, it doesn't use much computer memory. The support group with the rest of the customers is very useful, I learned new ideas.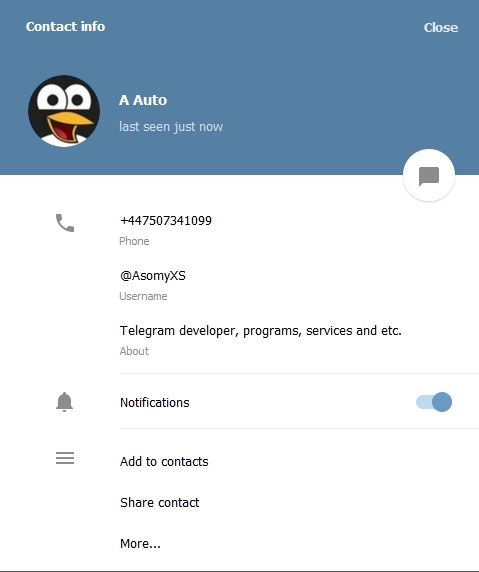 Us contacts
Email: botuserlab@gmail.com
Telegram: @AsomyXS
Github: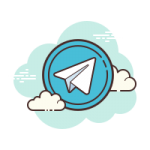 #Telegram #Accounts #tdata #Numbers #desktop #forsale #buy #SMS #members #USA #ISRAEL