I am glad to announce the good news, due to the great competition for numbers, I have added 3 new SMS providers. An auto update in telegram kit 1 is waiting for every owner of the program, and tens of thousands of cheap numbers to create telegram accounts.
Smshub have more 120+ countries for activation telegram accounts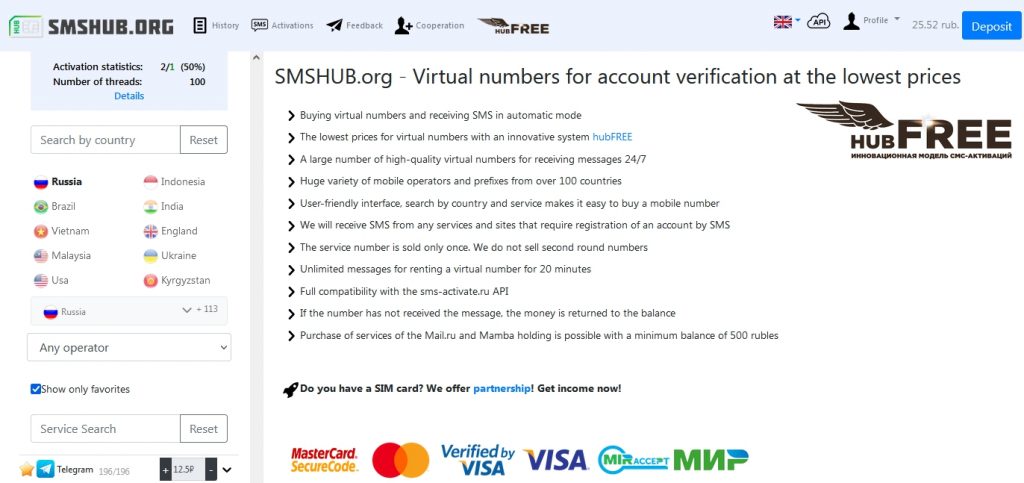 I also want to remind all owners of Telegram Kit 1, you can get an exclusive discount on numbers in some services, for this, contact the administration.
Onlitesim new service, have a lot of quality numbers for activation telegram accounts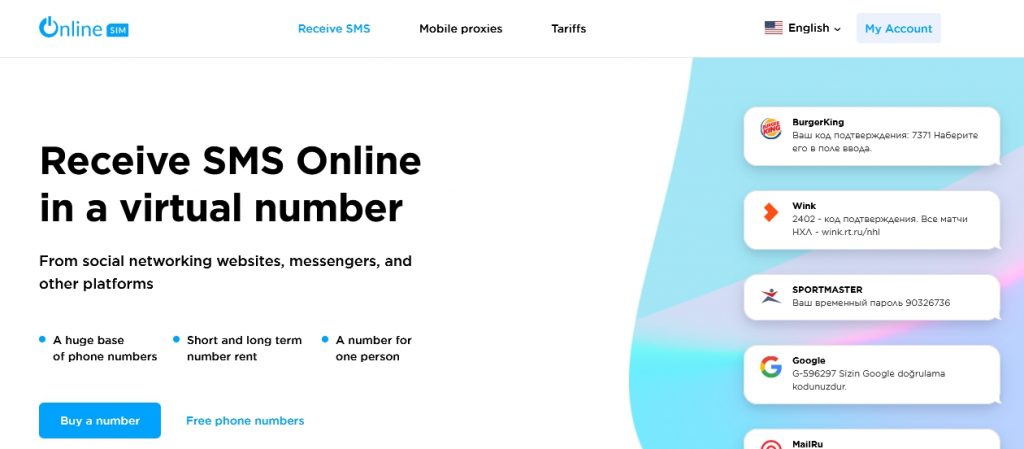 and secret sms provider available only for owners Telegram kit 1.
telegram account verification, how to create telegram account, create telegram account virtual numbers, telegram account activate, how to open telegram account, telegram accounts maker, software for create telegram accounts, multiple telegram accounts